Type
Title
Date
Time
City
Venue
Charges
Registration
Event
General Meetup
11 Jun 2023
1PM to 5PM
Houston, Texas
Karachi Restaurant Elite Banquet Hall 11315 S Texas 6 h, Sugar Land, TX 77498
Buffet Lunch Included
USD 25

CLOSED

-
Event
General Meetup
16 Jun 2023
4PM to 7:30PM
San Diego, California
15462 Tanner Ridge Cir, San Diego CA 92127
Snacks / Tea
Free Event

CLOSED

-
Event
General Meetup
18 Jun 2023
6:00PM to 9:00PM
Los Angeles, California
Al Watan Halal Tandoori Restaurant, 13619 S Inglewood Ave, Hawthorne, CA 90250, United States
Buffet Lunch Included
USD 25

CLOSED

-
A Global Opportunity for Overseas Pakistanis
Thinking of Starting your E commerce Business in 2022, With over a decade experience of selling online, a unique opportunity to get first hand knowledge of Building and scaling your Ecommerce and Amazon Business. GET READY for a transformative experience to Begin your Ecommerce Journey.
Find out answers on how to build your amazon business and making online investments on flippable Amazon assets, which markets to sell in, the level of Investment required and the opportunity to become a skilled ecommerce specialist on Amazon. All in one place!
Buy Tickets
International Events 2023
What Will You Learn
This will provide you with a more holistic approach towards setting up your Ecommerce business on Amazon. Find out answers to What is AMAZON FBA & FBM model, Which market to sell in, How to build assets on Amazon, the level of Investment required for your Amazon business and the opportunity to become a skilled ecommerce specialist on Amazon.
Buy Tickets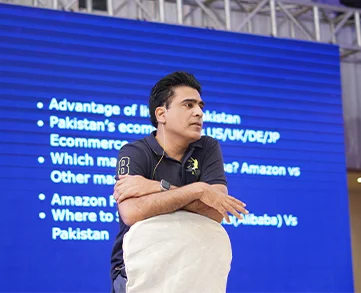 Hear from the best in E-Commerce
Level-up your E-business and its complexities by the Pioneer of ecommerce.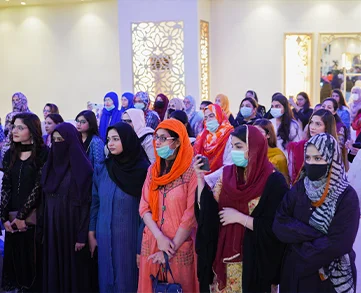 Counseling and guidance
Counseling and guidance Let your money do the work for you and earn passive income.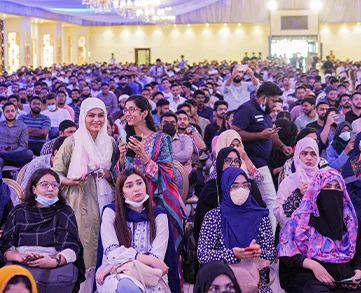 Conferences & Networking
Rewire your brain for a growth mindset to build successful businesses in e-commerce.
---
"Growing The Horizon of E-Commerce business Around the Globe"
Sunny Ali, CEO and Founder Extreme Commerce
Buy Tickets
NEVER MISS AN UPDATE
Sign up for email updates and stay in to know about everything about Extreme Commerce including price changes, discounts, and the latest speakers added to the schedule.